The Maffra Gymnastic Club was established in 1984 and conducted classes in the Maffra High School Activity Centre. The constant setting out and packing up of equipment for each session became too much of a burden and in 1992 a small, but suitably equipped commercial building was leased in Empire Place, Maffra. This building quickly became too confined for the rapidly expanding club, so in June 1995 the Maffra Gymnastic Club took the opportunity to move to its current venue at multi-purpose Gordon Sporting Complex on Morison Street, Maffra which was undergoing major renovations at the time.
The Maffra Gymnastic Club had the goal of developing into a top class training facility for gymnastics instruction and competition. This goal led to the extension of the original space in the complex, by a further 540 square metres (effectively doubling the size) in 1999. To get the gymnastics centre to this stage required a great deal of support from the Maffra Gymnastic Club committee and members, including extensive club fundraising, a grant from SRV and the WSC, the support of local investors, the in-kind labour of local tradespeople and the donation of building supplies.
The achievement of this goal was recognised in 2003 when Maffra Gymnastic Club hosted the National Club Championships and culminated in the club being named National Club of the Year by Gymnastics Australia that year. This was a most prestigious honour and was the highest award in the field of general gymnastics. It was awarded to Maffra for the effort and commitment invested in continual improvement and club development. This award is a testament to the club committee, coaches and the members who assist in our club becoming so widely recognised.
In 2015, Maffra Gymnastics was awarded the Overall Victorian Gymnastic Club of the Year, having been recognised earlier in the award process in the Medium Sized Club of the Year category.
Maffra Gymnastics continued to grow and develop. During 2020 – 21, a further extension to the gym was added as part of the complete renovation to the entire Cameron Sporting Complex. Our gymnastics space is now 1,850m2 This modern upgrade to the Cameron Sporting Complex was made possible because of the ongoing support and financial grant from the Wellington Shire, other grants from Sport & Recreation Victoria and Latrobe Valley Authority, the Maffra Gymnastics Committee and our wonderful volunteers.

Over the club's history it has produced a variety of Victorian Institute of Sport gymnasts, a Victorian National Gymnast of the Year, a Victorian Gymnastics State Team Captain, an assortment of National and State Team Members and State Champions continuing through to the current day.
While Maffra Gymnastics has a proud competitive history, the central theme has always been to remain a "fun, friendly and inclusive" club. The attainment of this theme was rewarded in 2014, when the Maffra Gymnastic Club became the recipients of a Vic Health Award for the 'Gymnastics for All Program', in the category of Building Health through Sport.
Some of our Champion Gymnasts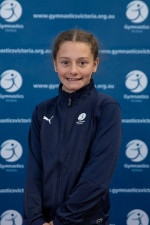 Chelsea Ikin - State Team (Tumbling) - 2021
Katelyn Henderson - State Team (Tumbling) - 2017, 2018, 2019, 2020, 2021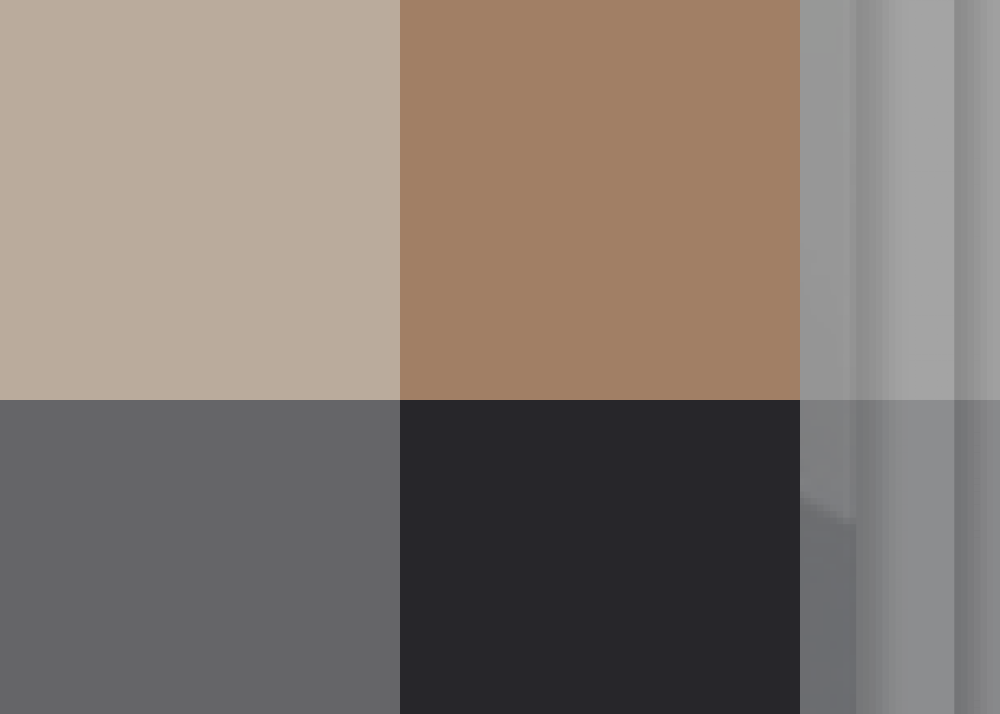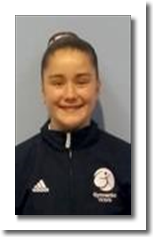 Ella McCubbin - State Team (Tumbling) - 2018, 2020
Tess O'Toole - State Team (Tumbling) - 2018, 2020, 2021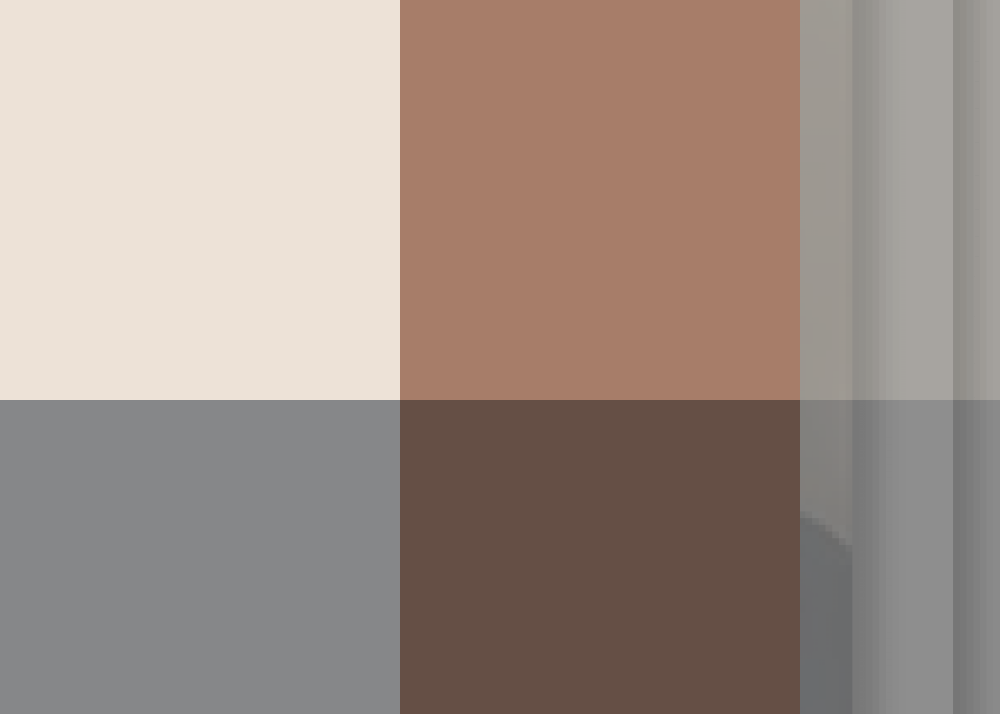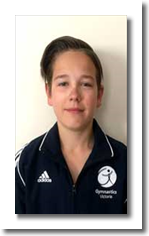 Aaron Benc - State Team (DMT) - 2017, 2018 & 2019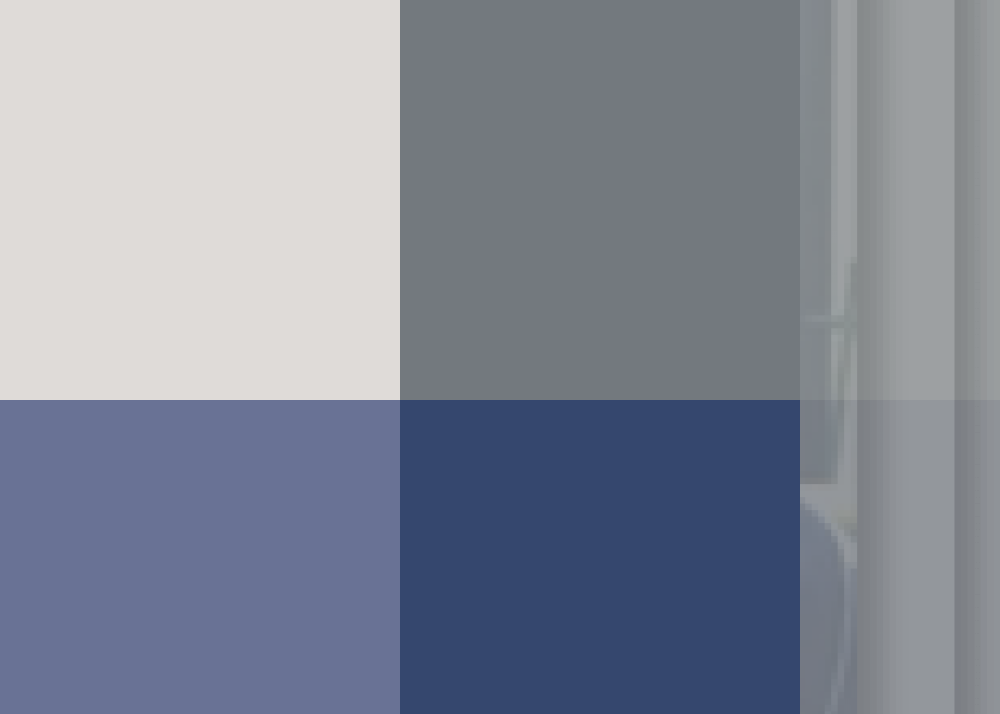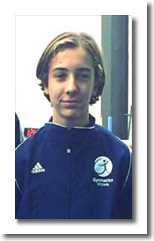 Kyren Allison - State Team (Tumbling) - 2017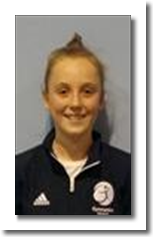 Holly Medhurst - State Team (Tumbling) - 2018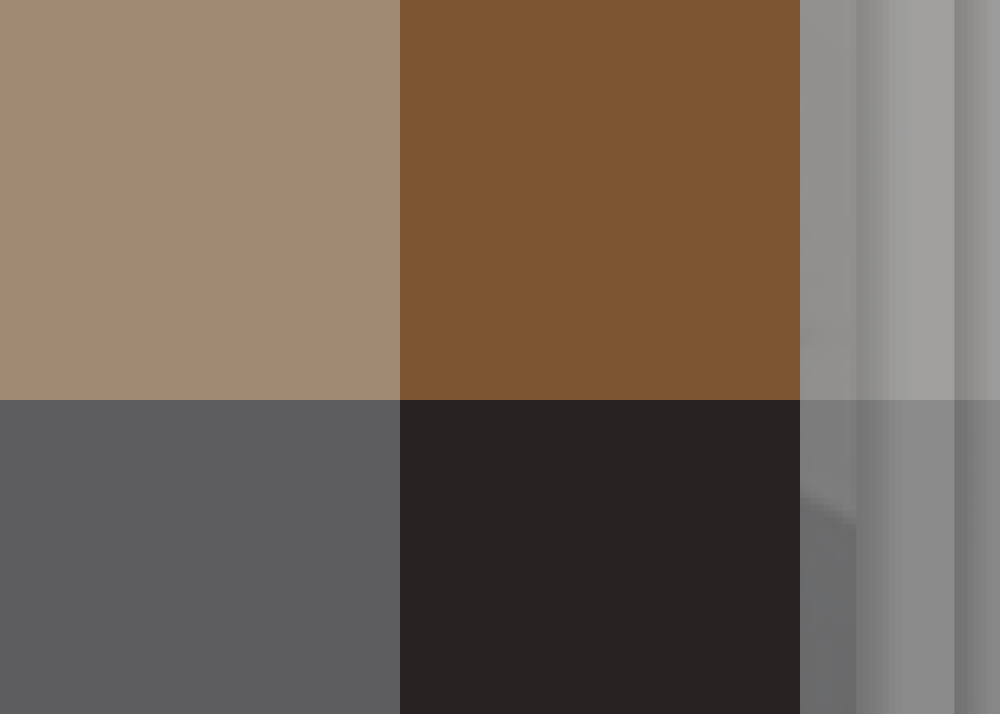 Henry Noble - State Team (DMT) - 2018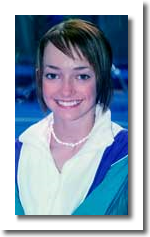 Amie Milkins - State Team - 2003 & 2004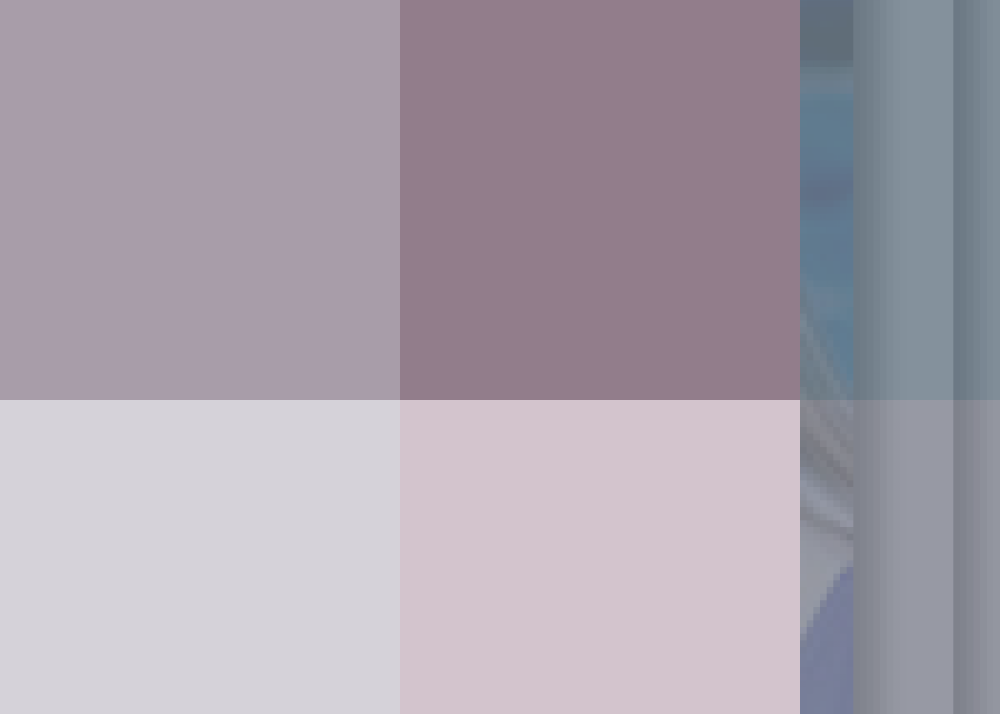 Breanna Pratt - State Team - 2004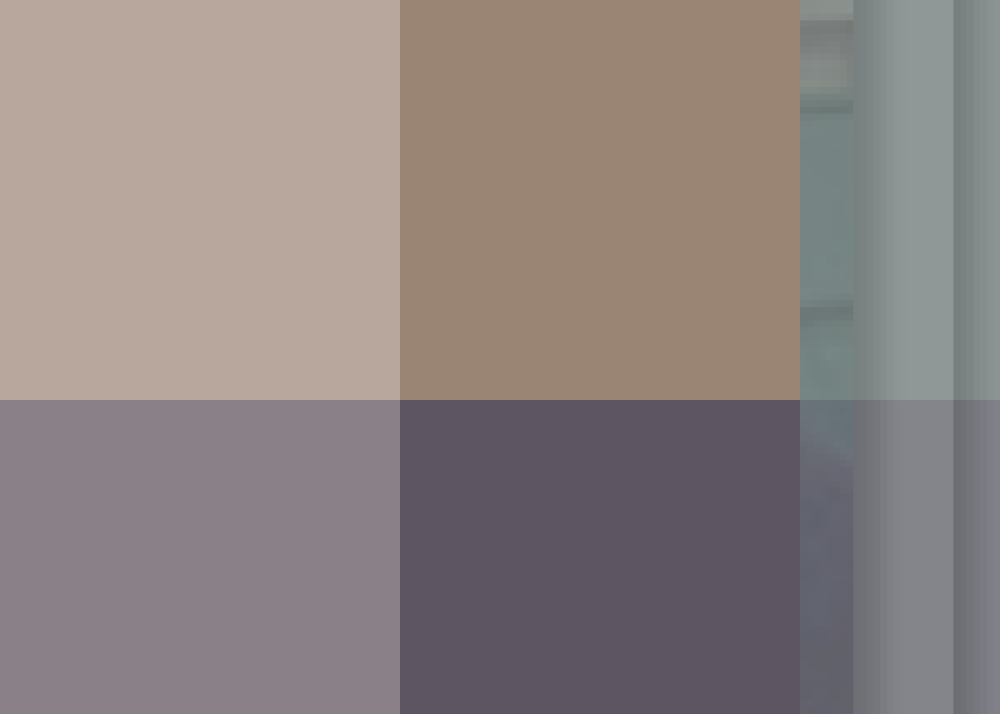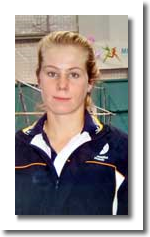 Kathleen Gannon - State Team - 2007 & 2009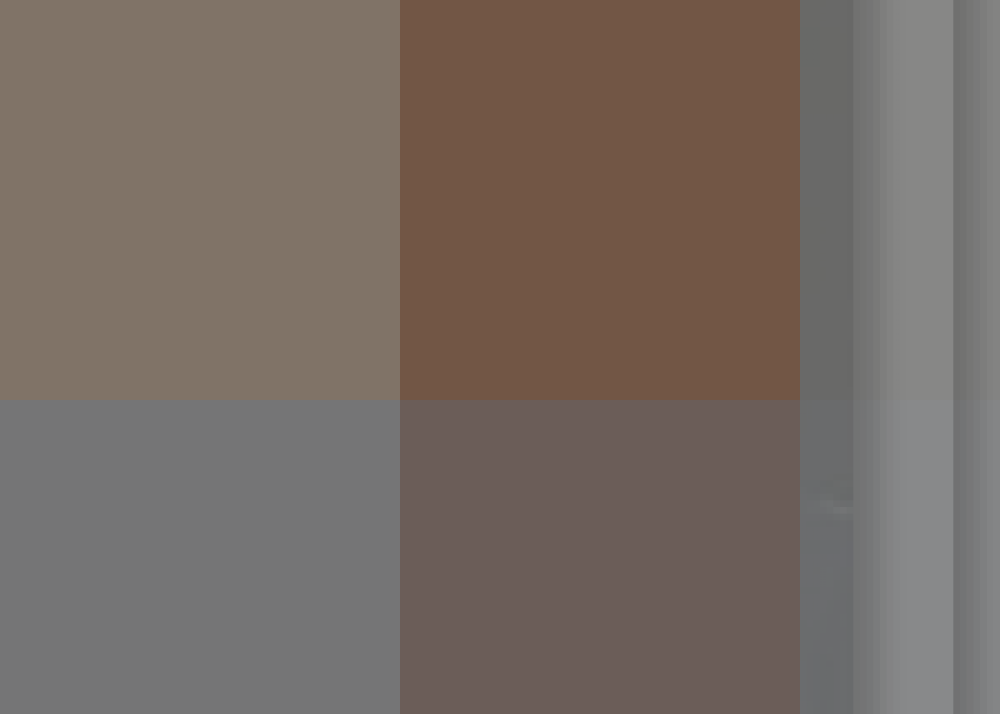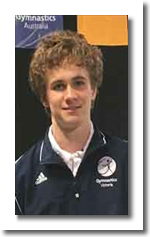 Tom Finlay - State Team (DMT) - 2016, 2017 & 2018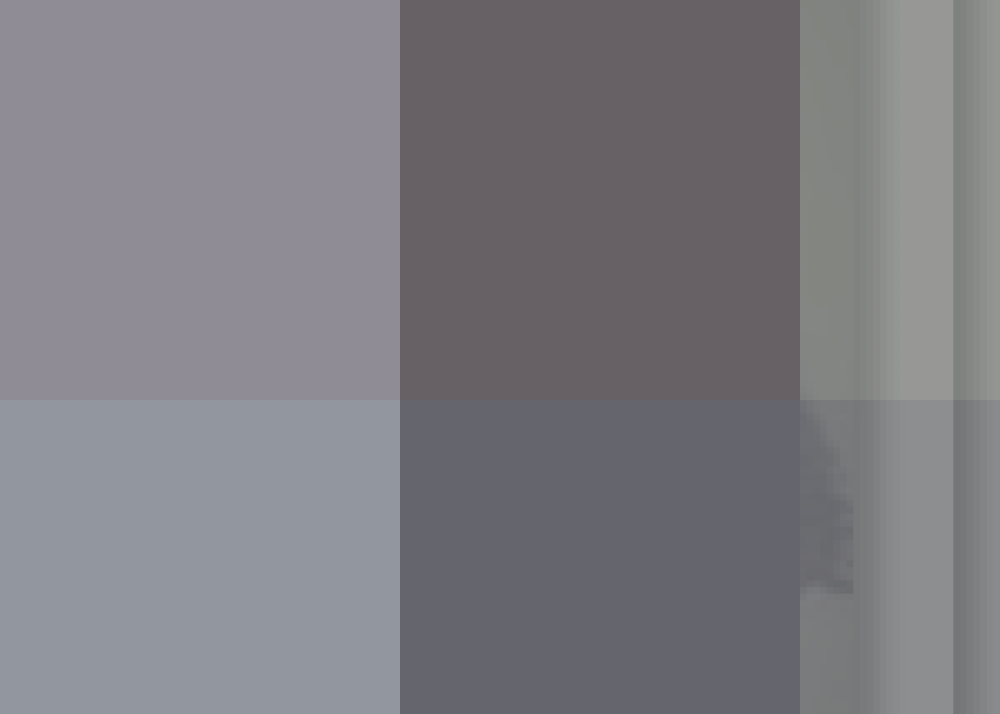 Julia Gilligan - Institute of Sport 1992.
State & Australian Representative 1993 - 1996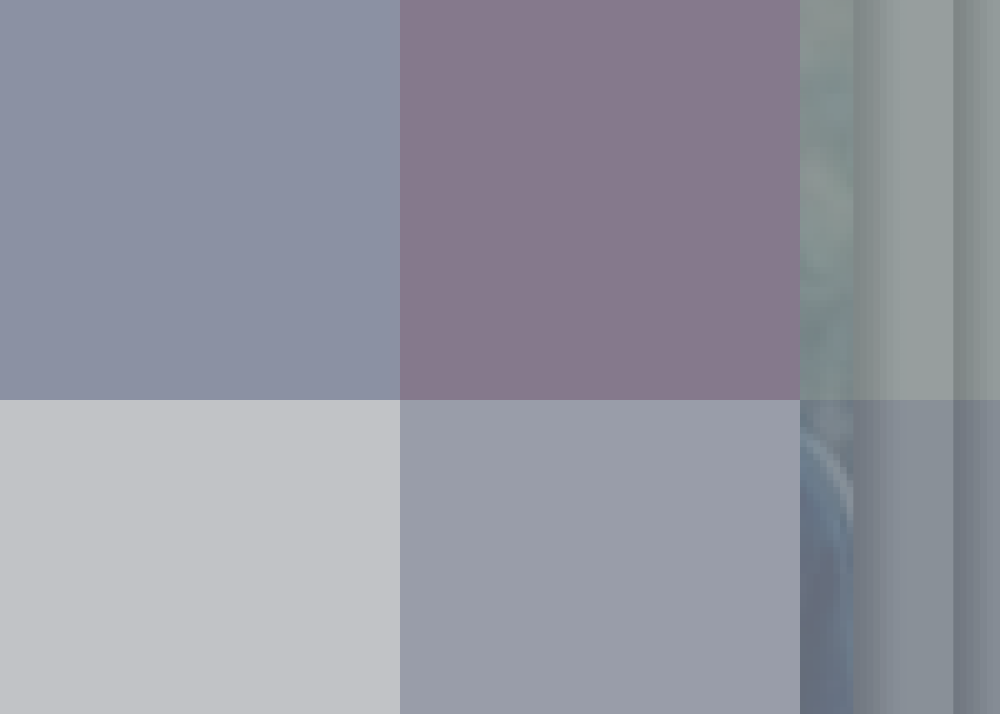 Kelly Bronts - State Team - 1992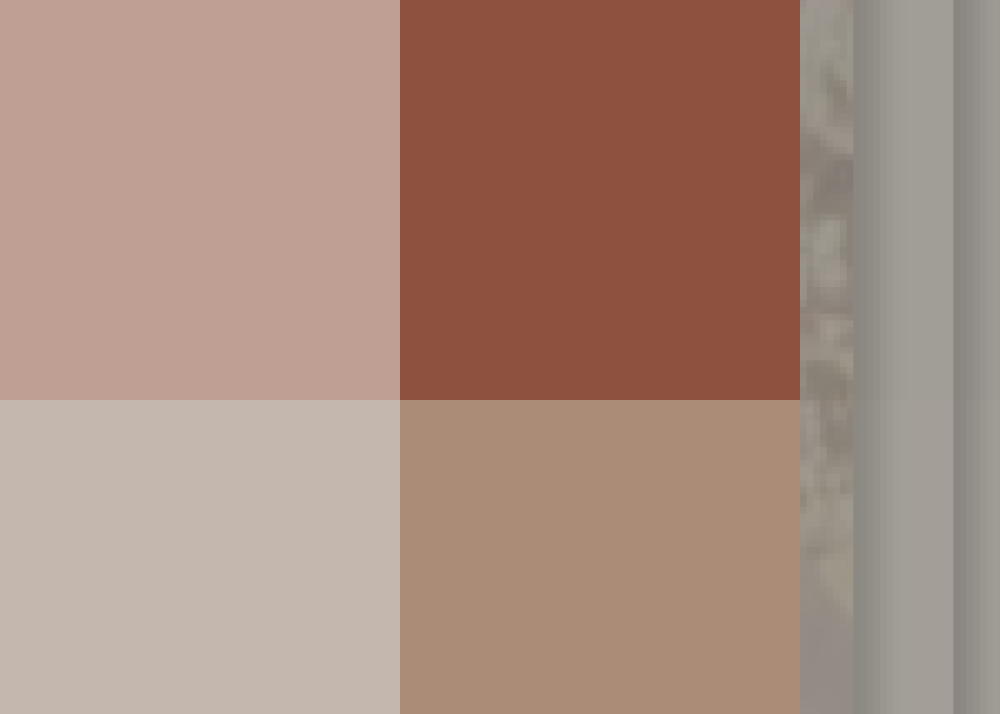 Megan Dowse - State Team - 2000 - 2004. Aust Team - 2004
Jonny Bronts - State Team - 1998