Due to COVID Restrictions no birthday party bookings are available until further notice
We offer fun and interactive birthday parties for children of all ages and abilities! Our coaches will provide lots of fun games and activities to keep the kids entertained and active.
The cost is $300 for 12 children, $15 per child thereafter.
Your party includes:
Two qualified gymnastic coaches;
90 minutes of supervised activity;
Designated table area;
Full use of the gymnastics facility and a range of equipment – large foam pit, in-ground trampoline, tumble track, uneven bars, high bar, beams, rings, vault, and mini-tramp;
Viewing area for parents / guardians to watch the fun.
Parties are held on Sundays at 10am – 12pm or 12.30pm – 2:30pm.
$50 deposit required to secure your party. Click on the Book Now button below.
View the birthday party guidelines and instructions below.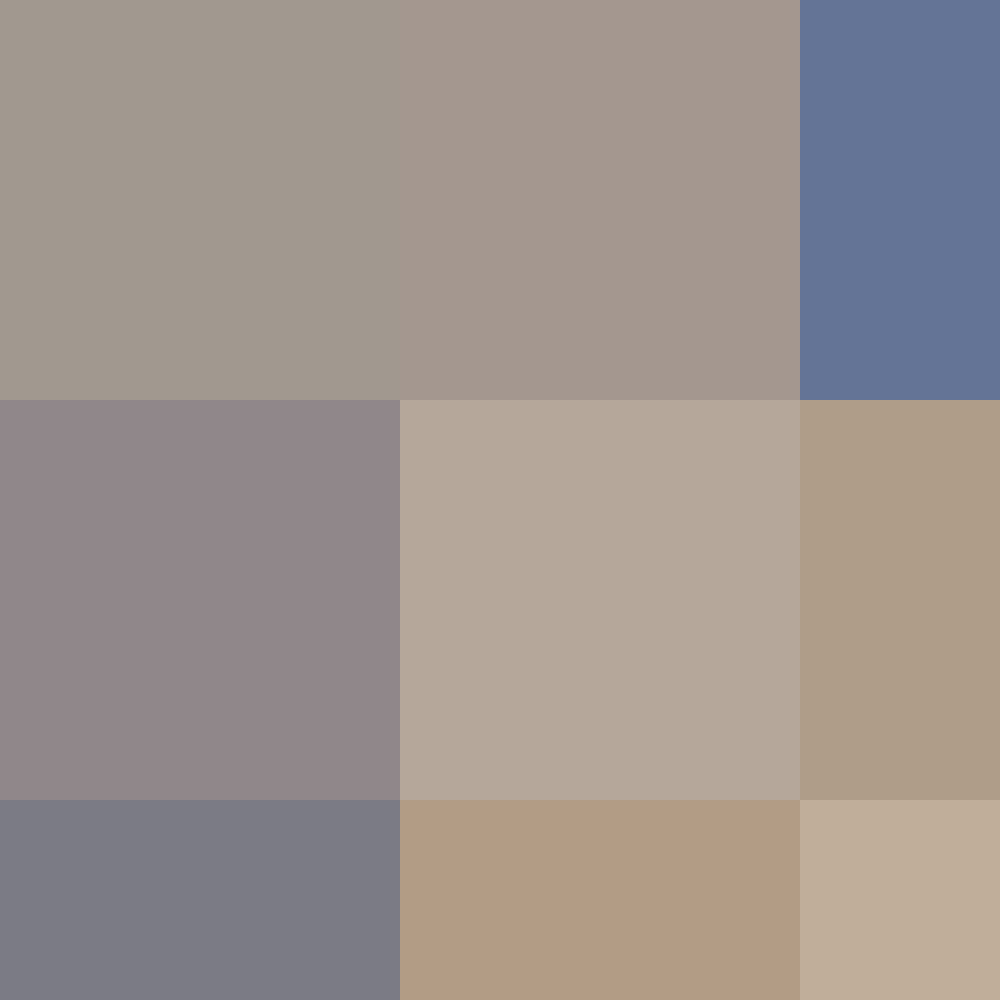 PARENT GUIDELINES AND INSTRUCTIONS FOR PARTY
Duration
The party duration is 2 hours
Format
The format of the party is:
60 minutes Gymnastic Area coach guided activity.
30 minutes Party Area – Cake and party food (parents to supply & manage)
30 minutes Gymnastic Area coach guided activity.
Deposit
$50 deposit is required to secure your booking.
Costs
Minimum cost is $300 for 12 children. $15 per child thereafter. Final number of guests is required by the Wednesday before the party, this is the number to be paid for. If you wish to add more children to your booking after this day, please contact us as soon as possible.  We will endeavor to fulfil your request, but it is not guaranteed. Additional guests will need to be paid for on the day of the party.
Payment
Payment is required on the day of the party via cash/EFTPOS.
Party Area
The party area will be set up with the number of chairs required and tables for food. The party area is available 15 minutes prior to the booked start time of the party (i.e., 9.45am with a 10am start) to allow you to arrive and greet guests. Therefore, you can invite guests from this earlier time.
Food
Parents will need to provide food, cake, drinks, cups, plates, utensils etc. No cooking facilities or fridges are available.
Cleaning Up
Parents are to use the last 30 minutes of the session (the time when children are in the gym) to clean up the party area – wipe tables, dispose of rubbish etc.
Leaving
Children who attend the party and the host child's family are to leave the premises no more than 5 minutes after the party ends as the Stadium will need to be locked.
Child Attending Attire
Guests are encouraged to wear sports attire. This is for safety and comfort. No clothing with zips or buttons can be worn.
PARENTS/GUARDIANS MUST STAY OFF ALL EQUIPMENT
My daughter had a fantastic day at her party today! Thanks to the two wonderful coaches who ran the party. It was such as easy process to organise and everyone had a ball. Thanks heaps!.
Marney Smolenaars